Laura Recommends: Sarah Darling - Wonderland
On Friday, June 7th, one of my all time favourite country crossover artists Sarah Darling released her brand new album 'Wonderland'. 
The LP shot straight to the top of the UK iTunes Country Charts and this past Friday debuted at number 2 on the Official UK Country Top 20 Album Chart. 
The album is filled with stunning country tracks that chart the past twelve months of Sarah's musical journey through autobiographical songs such as 'Fire' and 'Timelapse'. 
There's also a number of funky Summer jams such as 'Enjoy The Ride' (which I now have a tattoo of), 'Call Me' and 'A Boy Like You'.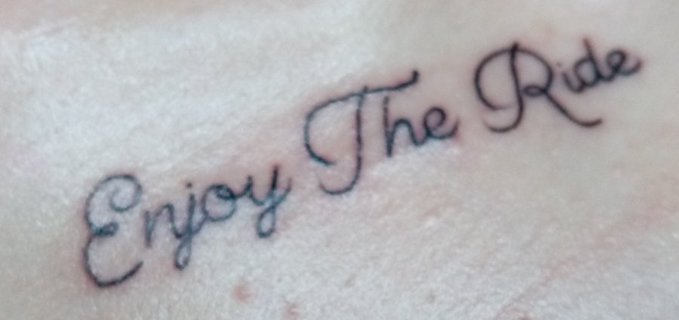 'Wonderland' is the soundtrack to Summer and Darling delivers a timeless record that has been on repeat since I first heard it way back in January when I was given an early copy to review. 
It's a testament to the incredible quality and beauty of the record that after all these months I still have it on a constant loop. 
For me, Darling is one of most accomplished singer/songwriters of our generation and she deserves all the love and chart success that's currently coming to her. 
I have been in love with her delicate vocal tone and inspirational lyrics for almost 3 years now, and with every replay of 'Wonderland' I fall a little bit more in love. 
So if you're looking for some fantastic new music to listen to this week I can't recommend this record more highly.